News
28-10-2022
New "S'ACCABADORA" Physical CD and Digital available on all digital platforms !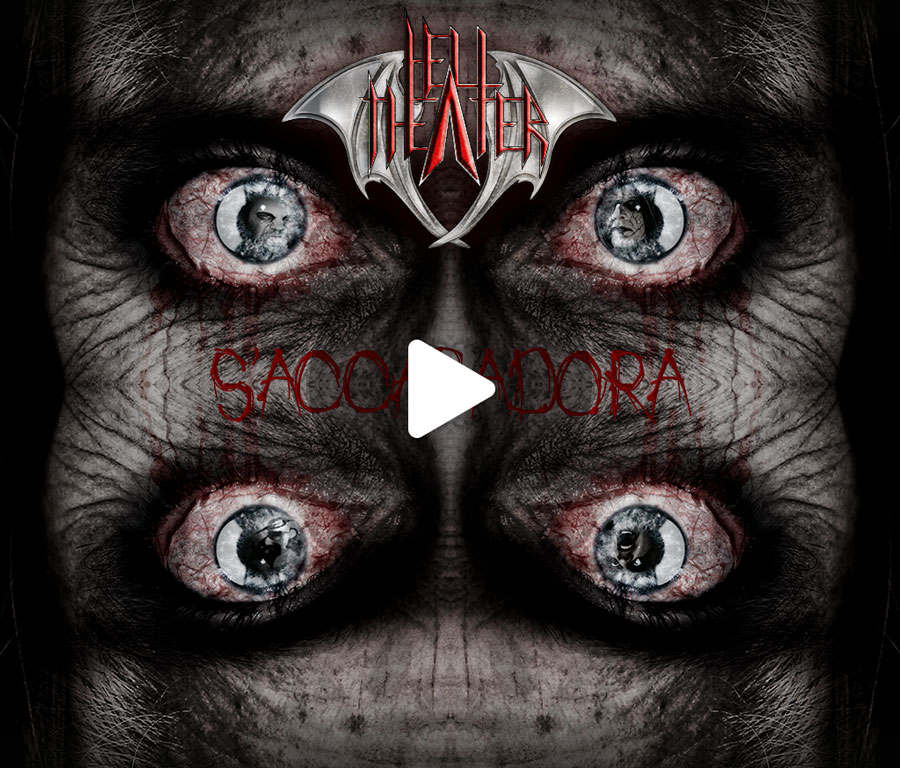 12-06-2022
HELL THEATER signed with WORMHOLEDEATH!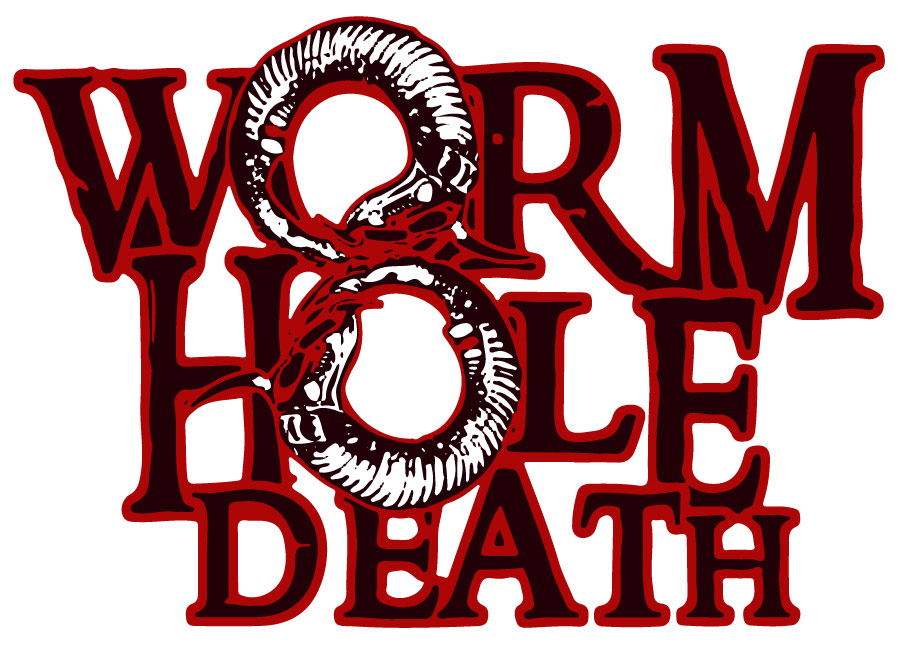 HELL THEATER signed with Wormholedeath a deal for their new album "S'ACCABADORA", which is due for digital release on October 28th, 2022 via Wormholedeath. CD format out on November 2022. Stay tuned for more info!
06-04-2021
New Official Video from Hell Theater!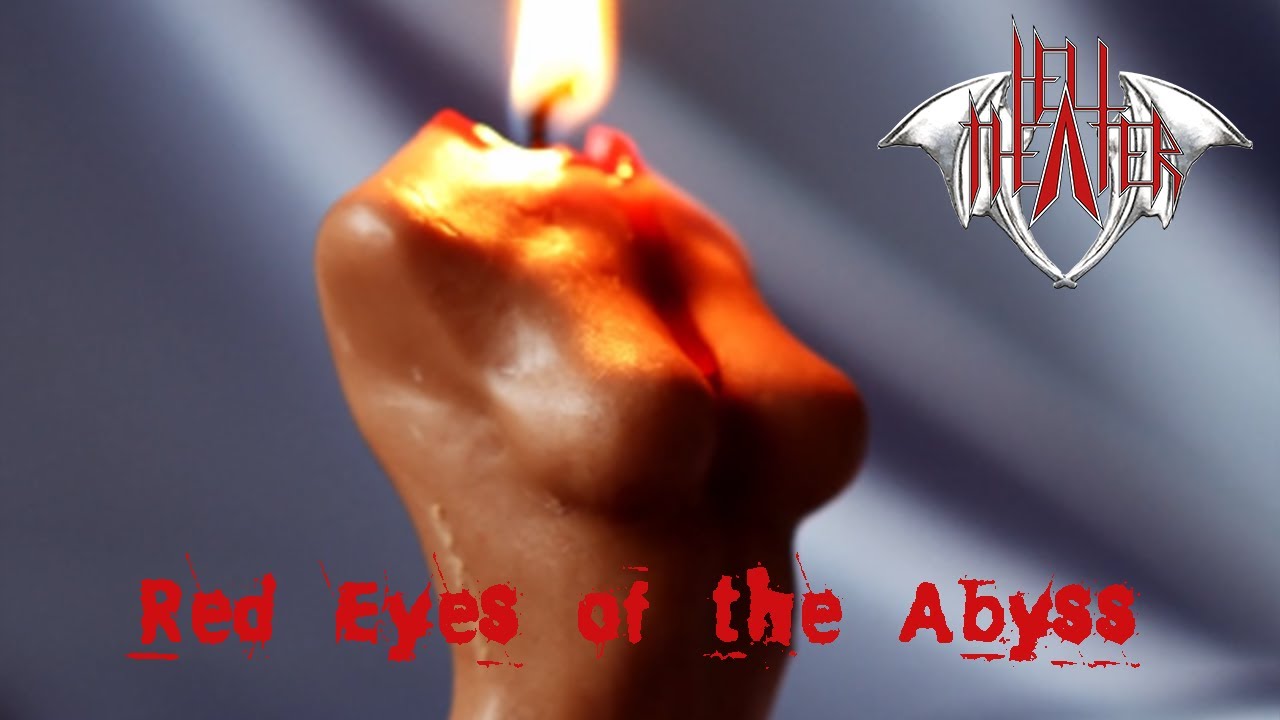 05-05-2019
GORGOROTH's bassist, guest with HELL THEATER!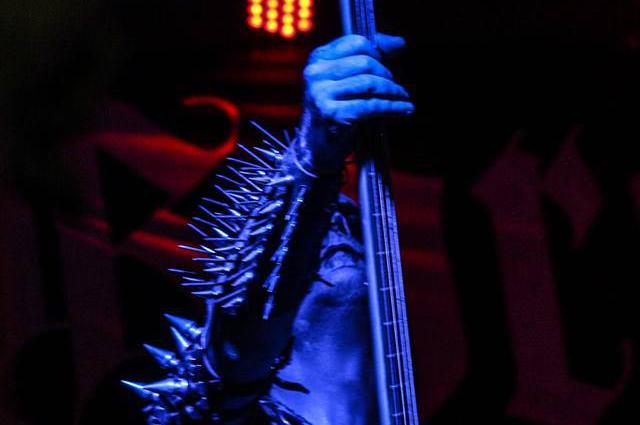 HELL THEATER are proud to announce that GUH LU, currently live bassist in the norwegian metal band GORGOROTH and guitarist with XEPER, has joined HELL THEATER as guest bassist. Now we are working hard together and having fun to prepare everyting for the recording sessions of the new Hell Theater's album... and then prepare some selected live shows. HELL THEATER would like to thank GUH LU so much for its kindness, enthusiasm and interest in our project ! \m/ We will keep you updated on any news on the band!
05-05-2018
OFFICIAL ANNOUNCEMENT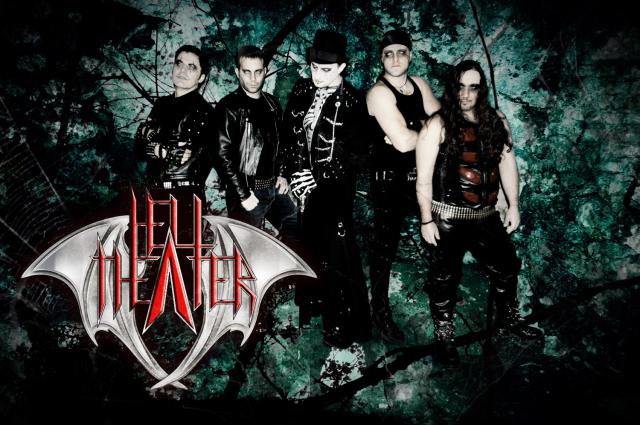 Dear friends and fans, this is the most unlikely thing that could ever imagined happened: the destiny of the world is no longer the same...! Our former bass player ALEX "PERVERTOR" PERENZ has returned to the band and at the same time our former singer VICTOR "DEATH" SOLINAS has joined the band too ! So, the original line-up of the band has been reconstituted, the actual author of "REINCARNATION OF EVIL" album !! The band is already working on new horror songs.